Registration opening: 4 March 2015
The fees for the IPA 2015 conference include presentations and keynotes, conference program, reception, lunches, coffees and teas. Accommodation and travel are not included. The conference dinner (Thursday, July 9th) must be booked separately.
Regular fee:

- Before 1 May 2015 : € 275.00

- From 1 May 2015: € 300.00
Student fee*:

- Before 1 May 2015: € 175.00

- From 1 May 2015: € 300.00
* The student fee also applies to PhD-students. Persons who are unemployed or working and living in one of the countries of the Global South may be eligible for a discount if registering before 1st May. Please e-mail inquiries no later than 30 April to ipa2015@sciencesconf.org.
To be included in the conference program the deadline for registration is: June 1st, 2015.

Conference dinner
The IPA dinner is becoming a tradition. It is the time and place to get together and socialize, make new contacts and meet old friends. And to have some fine food and drinks, too. This years' dinner will take us to 'Le Gymnase' (place Sébastopol, in Lille).
Participation in the conference dinner costs € 40.00 (all participants).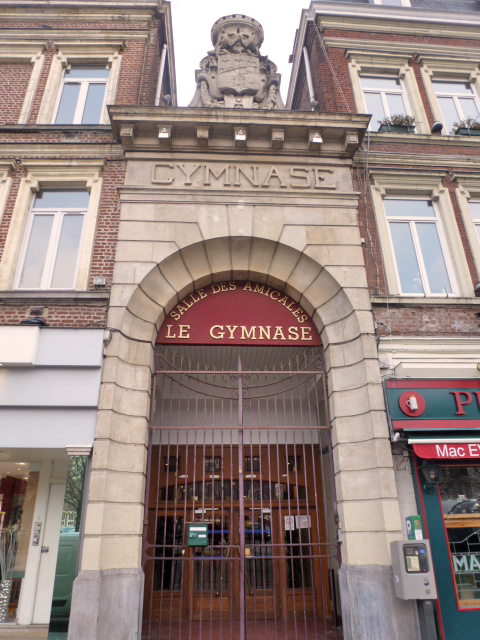 Cancellation Policy
Cancellations made before June 7th 2015 will receive 70% of the registration fee. Cancellations after that date can not be refunded. Notification of cancellations must be in written form and addressed to Event planner of IPA conference (Email: damien.boone [at] yahoo.fr).